During this time of COVID19, the Sentinels Soccer Club follows guidances from the Health Officer of the County of Santa Clara (sccgov.org). If you are interested in receiving information, please email sentinelssoccerclub@gmail.com or call (408) 722-1028. Please include the following information:male/female & birthyear. This will help us direct you to the appropriate coach.
Every Player Has a Chance
We believe in the growth of each soccer player, within a team and as an individual contributor. We are a community based non-profit organization committed to helping local talent reach their maximum potential, on and off the field.
Where We Play
Multiple locations support various types of play at various age levels, across Morgan Hill and Gilroy, CA. We compete in the NorCal Premier Soccer League, through year round events.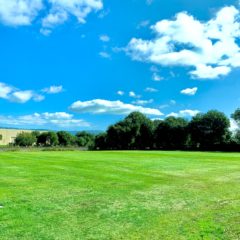 A community field completely refurbished by SSC.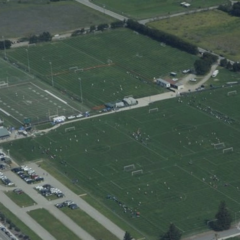 State of the art sports facility with 2 turf fields and 10 grass fields spread throughout 28 acres.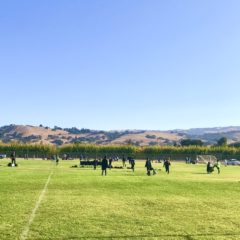 One of the SSC home field since 2015.
Say Hi To Our Coaches
Each are credentialed at various levels. All are as full of passion, as they are committed to setting you up for success.