The Sentinels Coaches will work with these youth players to develop physical, technical, tactical, and mental skills to use on the soccer field. These characteristics include: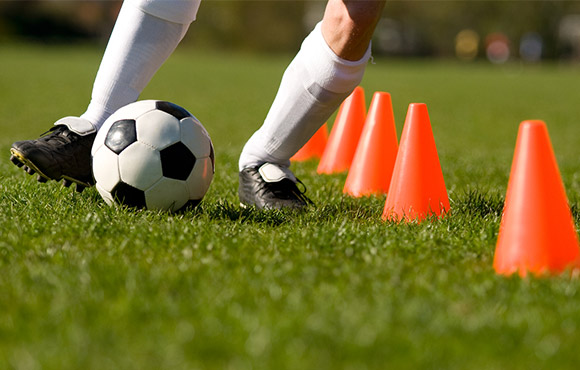 Dribbling
The ability to control the ball with the feet while moving around the field.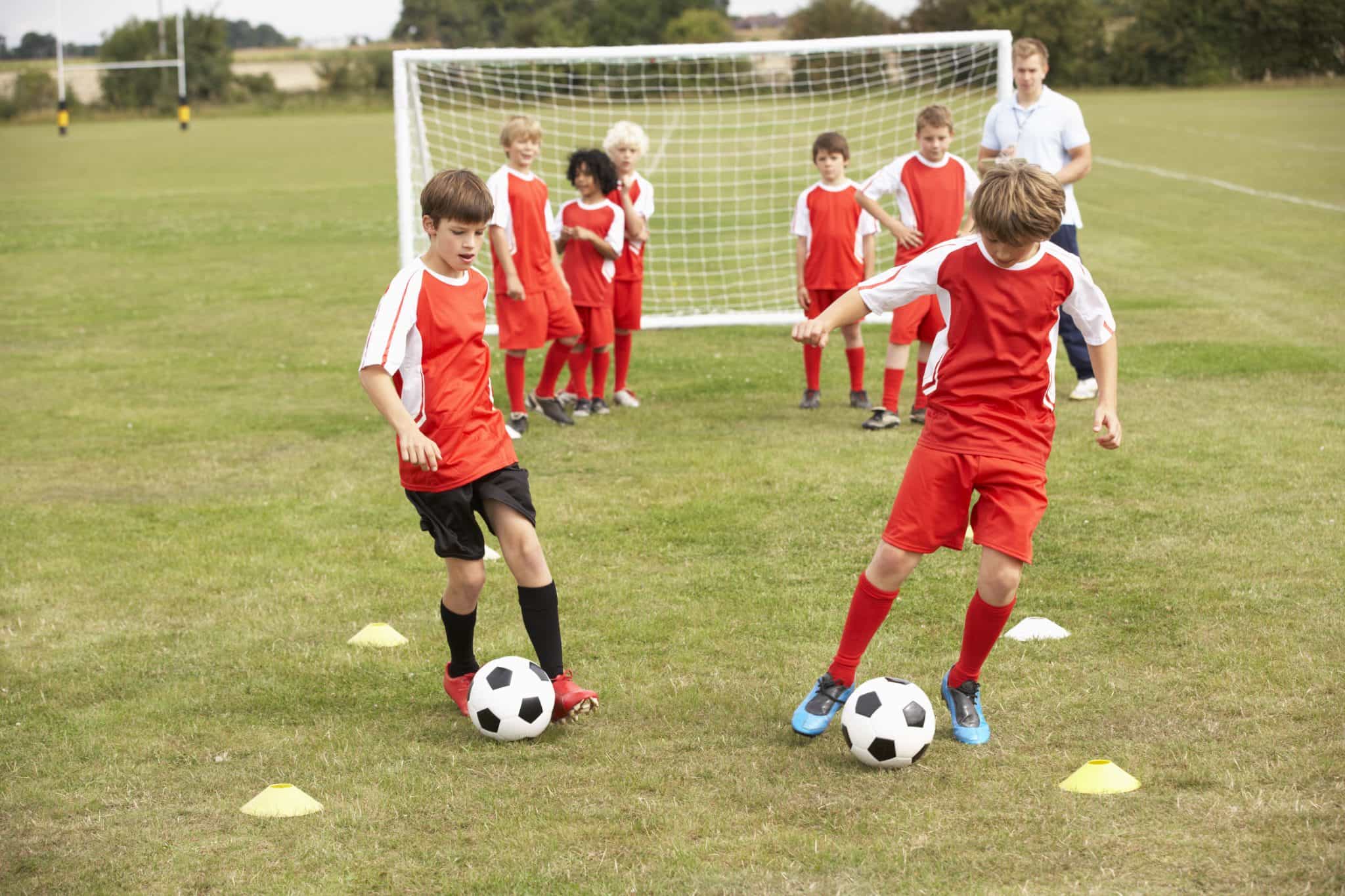 Control
the ability to receive a pass and control the ball with the first touch.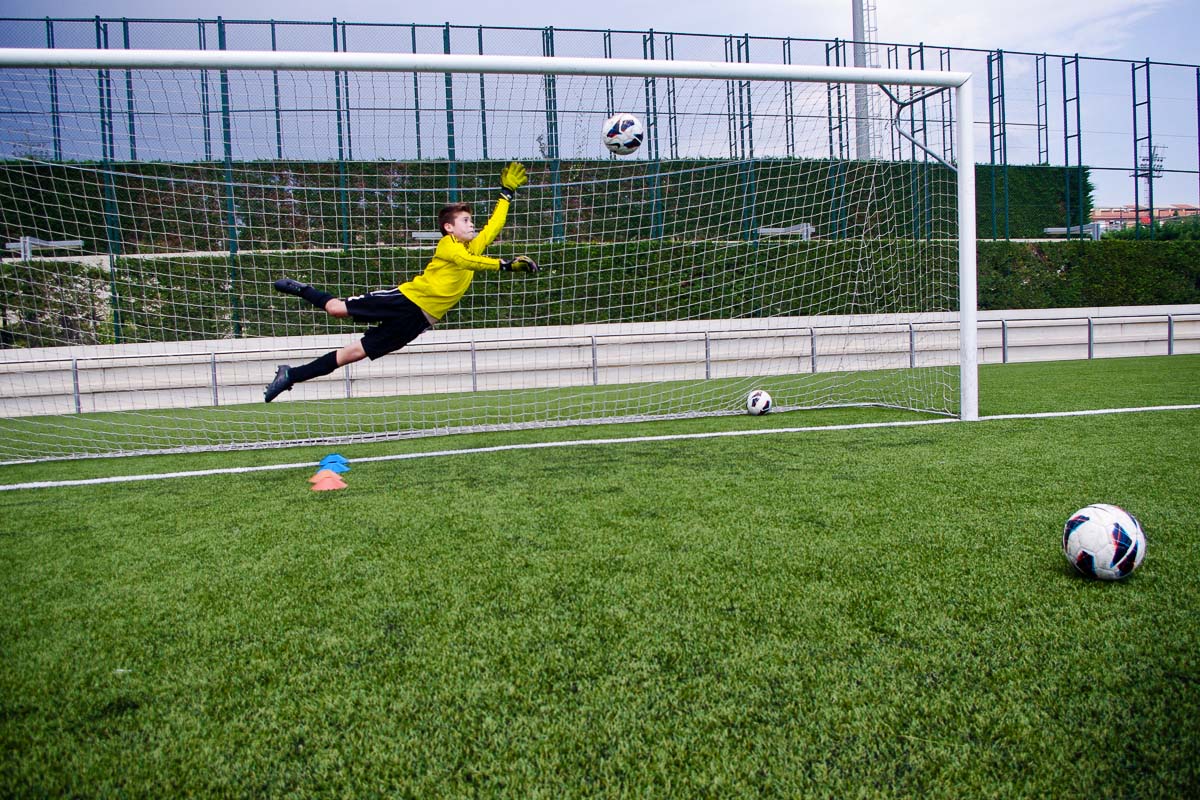 Goalkeeping
The ability to stop the opposing team from scoring by blocking shots, catching crosses and making saves.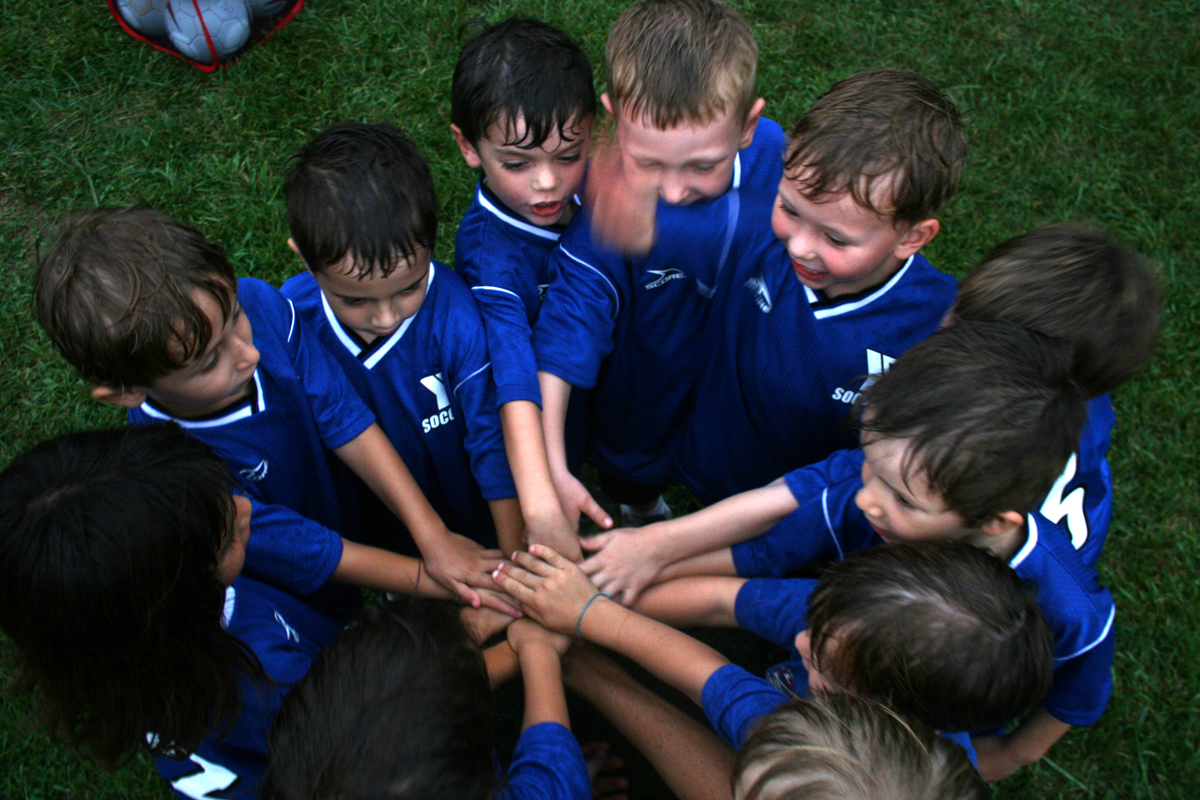 Teamwork
The ability to work effectively with teammates and communicate on the field.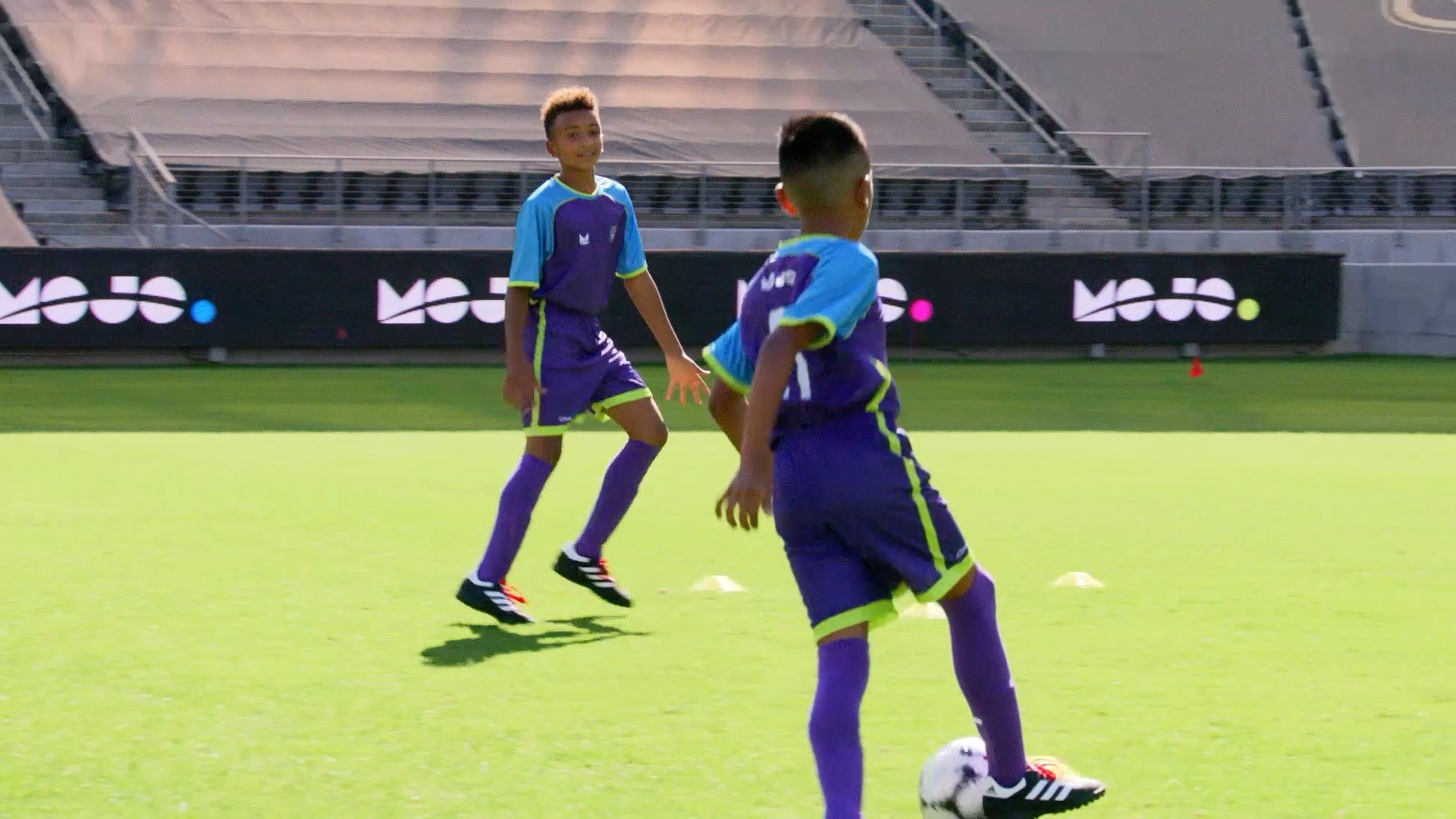 Passing
The ability to accurately pass the ball to a teammate using different parts of the foot.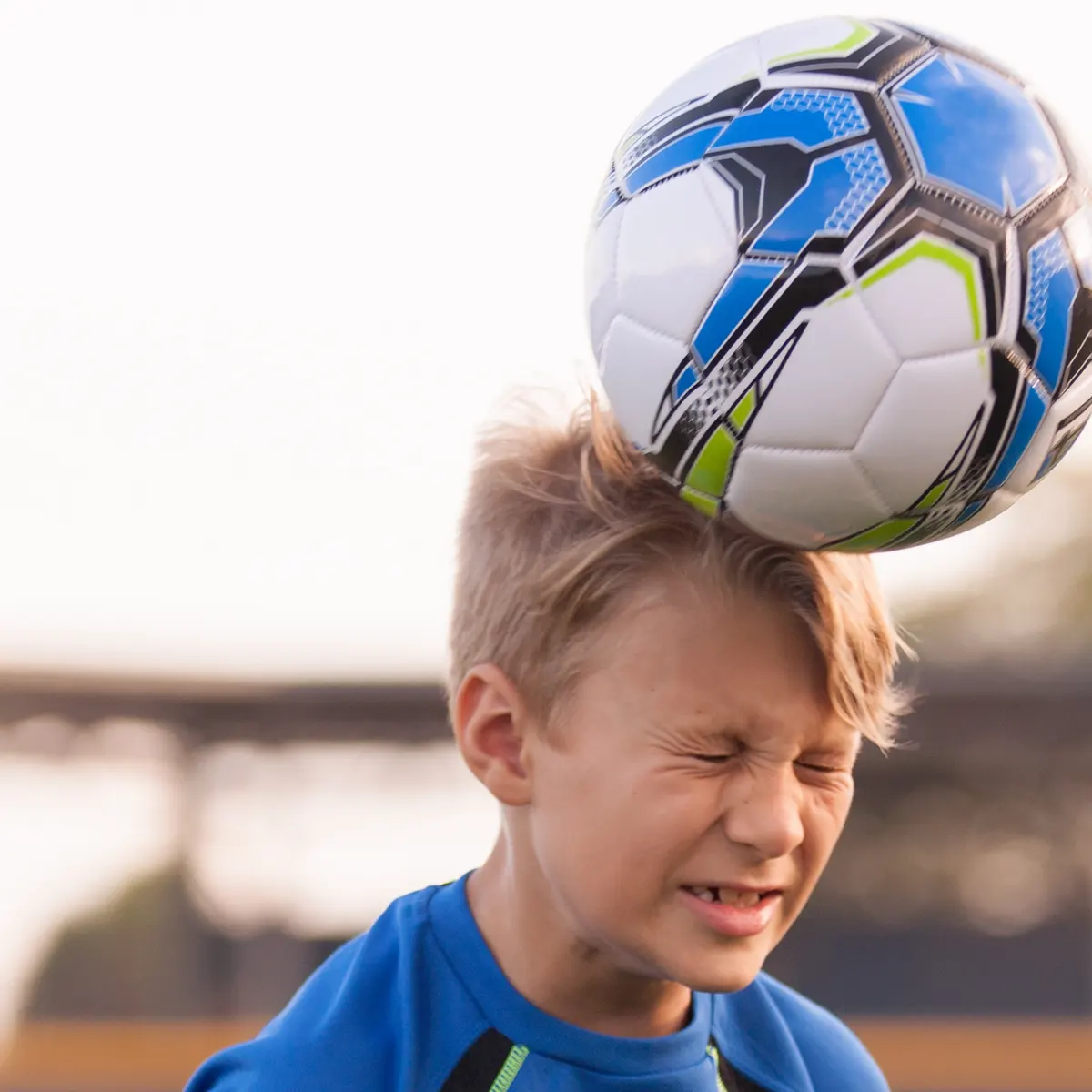 Heading
the ability to use the head to control, pass or shoot the ball.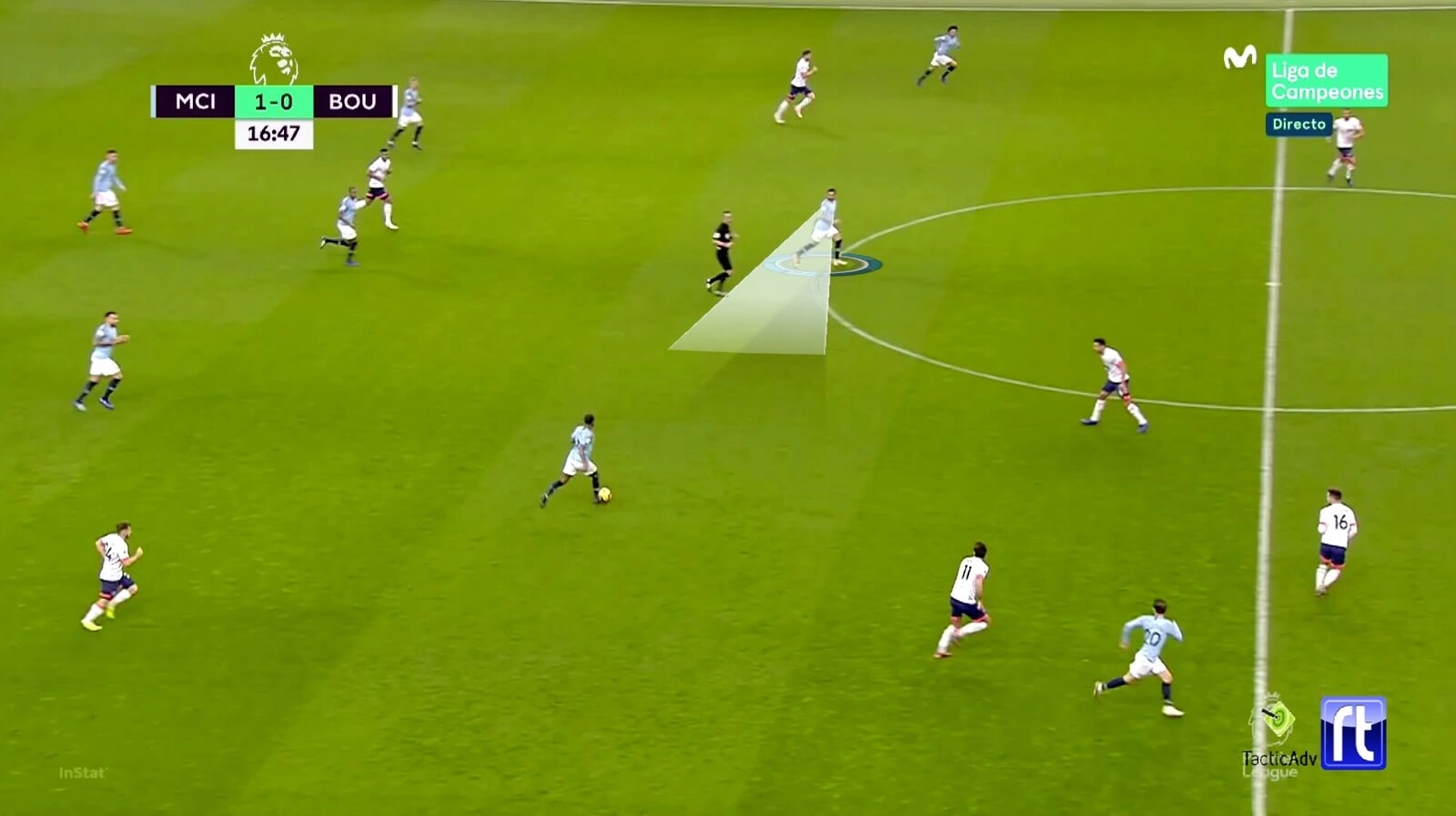 Game Awareness
Understanding the game tactics, strategies, and positioning on the field.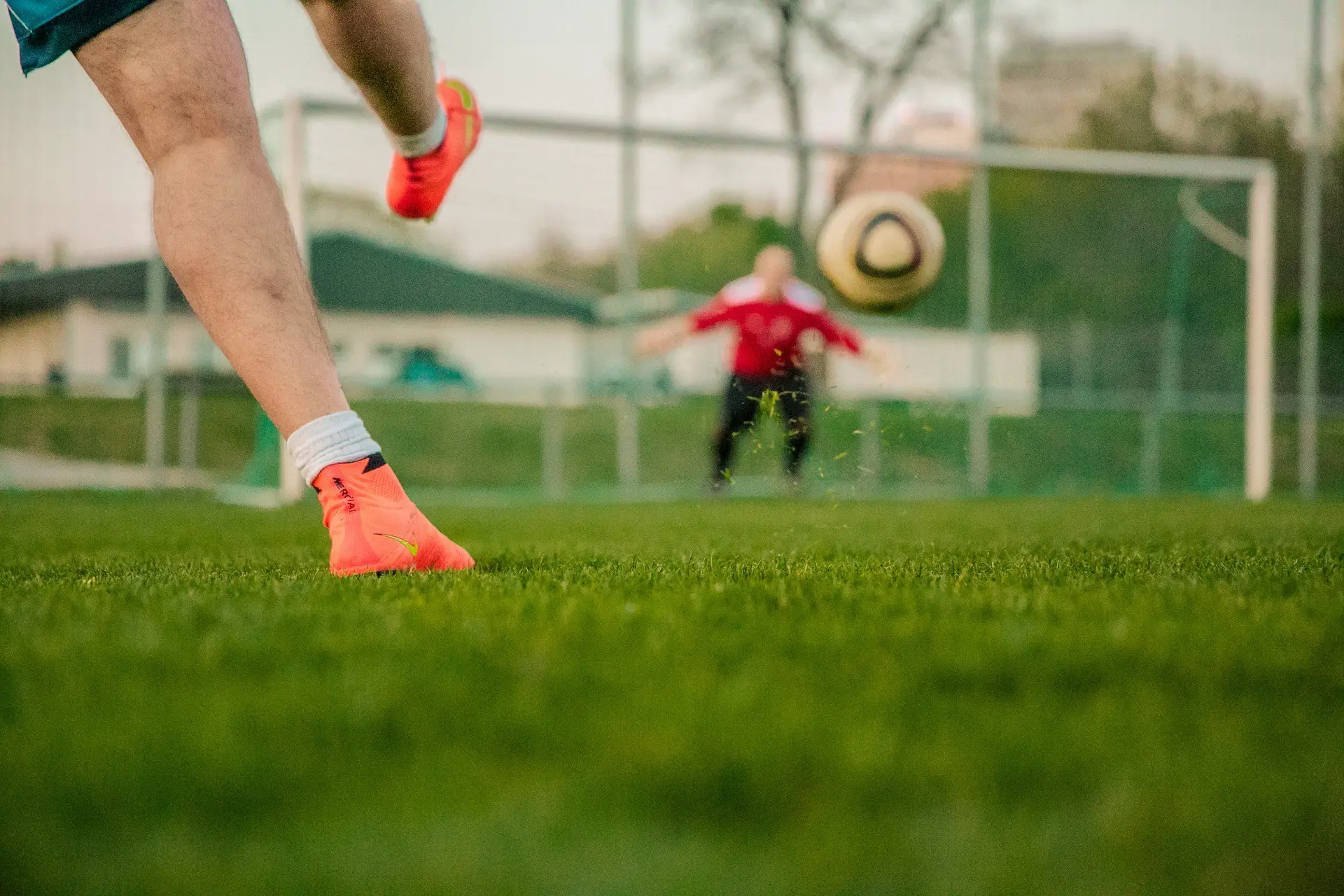 Shooting
The ability to strike the ball with power and accuracy towards the goal.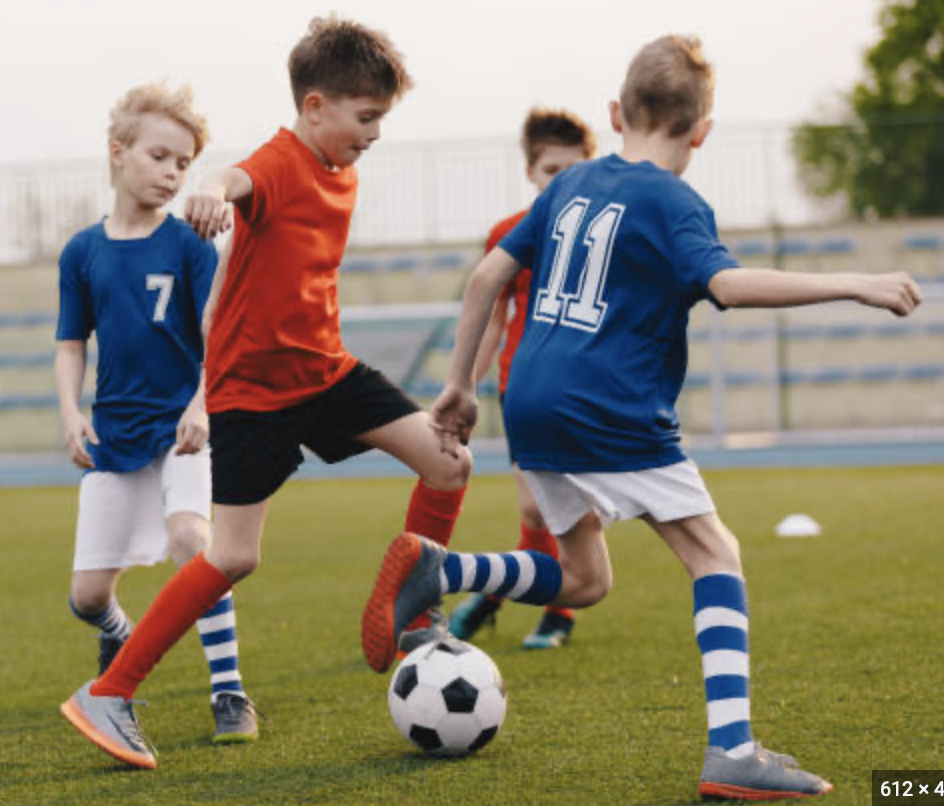 Defending
the ability to win the ball back from the opposing team and prevent them from scoring.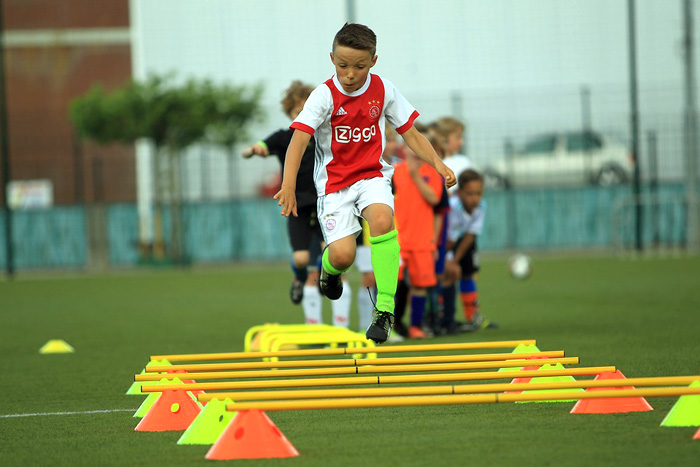 Fitness
Having good cardiovascular fitness, agility, and endurance to play the full 90 minutes of the game.